Happy Holidays everyone! How's going lately? Relaxing I hope. That's what I've been trying to do lately since winter break started. I was able to finally finish up a commission started months ago, so that was great relief. I will post that sometime soon

Break has been really nice, no snow and it's 45 degrees outside, not a typical winter in Iowa, it should be white and freakin' freezing this time of year, but either way is alright. I've been helping a friend of mine put together a website for his gecko business, it's been going slow cause I suck at it

. Makes me think of making a website of my own, but that will have to wait I think. I took on a couple more commissions and trying to put together a "portfolios", which is going slow as well.
I'm gonna be working all break to earn some more moolas, but since it is break I thought I would start taking more
portrait commissions
. I know, a bit late for christmas, but hey, the holiday season is still on.
For more details on the commissions, please go here

Commission Info

A couple of examples if you'd like [link]

I will leave five spaces open for now. First come first serve!
1.


2.
3.
4.
5.

I think that's about it. Thank you all so much for everything. Have a great and safe holiday people and Happy New Year!!
Btw, I have some more photos of my school. This time at night.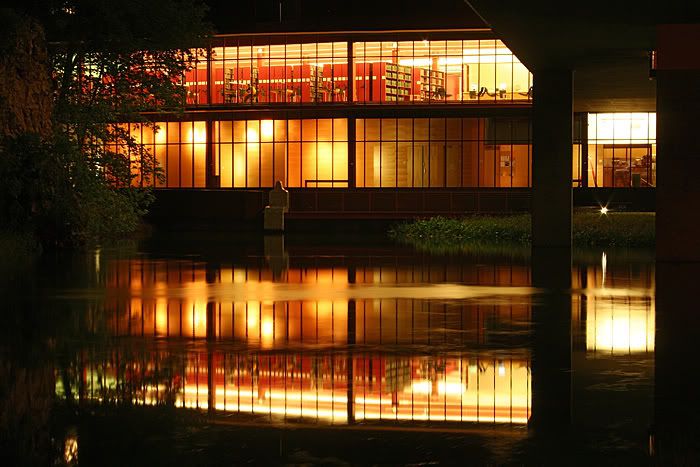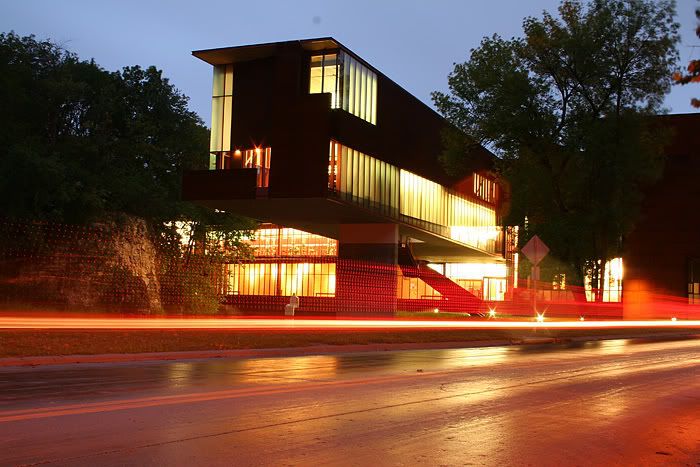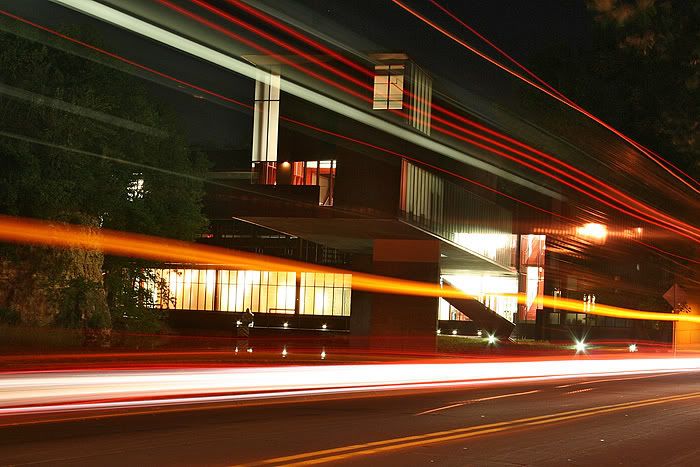 guess what created the lights in this one